WELCOME TO MIGFREIGHT
We at MIG Freight enable you to feel absolute in your transportation solution as we are capable of providing cost savings and effective resource management. We empower you to focus on your core business and develop your competitive advantages.
We partner with your company to meet your logistics needs. MIG Freight provides comprehensive solutions by utilizing our
"Plan-Do-Check-Act" philosophy.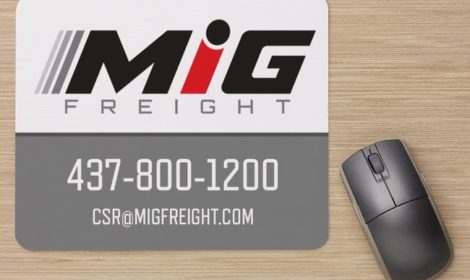 PLAN
We begin by understanding and identifying your needs; MIG Freight static plan.
DO
We then focus on connecting your company with the right peoples and integrating each as solution; MIG Freight is a doer.
CHECK
We strive for improvement by constantly communicating and initiating feedback sessions MIG Freight checks out.
ACT
We continue to act each day with the embedded belief that without respect you have nothing; MIG Freight Golden Act.
OUR
MISSION
MIG Freight constantly strives to differentiate itself from its peers through unique initiatives focusing on the customer and their bottom line . We will offer better, poeple driven solutions.
OUR
SERVICES
International Freight Services - We offer international freight services across North America FTL or LTL. Our drivers are trained and experienced in customs' procedures to ensure quick border clearance.
Flatbed - LTL/FTL service across North America, including oversized loads. Multiple axle and deck variations are available.
Intermodal - Intermodal services for deliveries door to door, ramp to door and door to ramp, with expandable chassis to accommodate all container sizes.
Temperature-Controlled - reefer and heated service throughout North America. Drivers are trained to ensure all perishable and temperature sensitive freight is kept at required temperatures. Environmentally emission complaint trailers. Let us take the stress out of transporting your perishable commodities.
Local Service - Local LTL and FTL is also provided with experienced city drivers who have the skills required to navigate the modern busy cities.
Our Fleet - is comprised of 90% plus of late modal power units and matching equipment. if required, a power unit can be provided with a driver to be used with your trailer. The fleet is maintained on a monthly maintenance program which is overseen by our safety and compliance department. All trucks and trailers are air ride equipped providing a smooth ride for your freight. Any breakdown during service will be resolved with a replacement unit in a timely manner.
Contract
shunt

and

shuttle

services
We offer hassle free yard management for your company.
All trailer movement recorded, with time dispatched, completion, location and location moved, with trailer and door numbers.
Highly trained and experienced drivers are provided, with extensive knowledge and modern communication equipment.
All equipment is adaptable to any special trailer needs your company may have.
We offer hassle free secured yard management for your company.
Why
MIG Freight
At Mig Freight, we offer people driven solutions, which provide the best results for your customers through a cost-benefit proposition. Mig Freight differentiates itself by providing following additions:
24 hour dispatch
Specialized drivers
Detailed/Customized billing
Focus on driver retention
Monthly equipment maintenance
Driver training and upgrades
uniformed and professional drivers
Value added services
Satellite tracking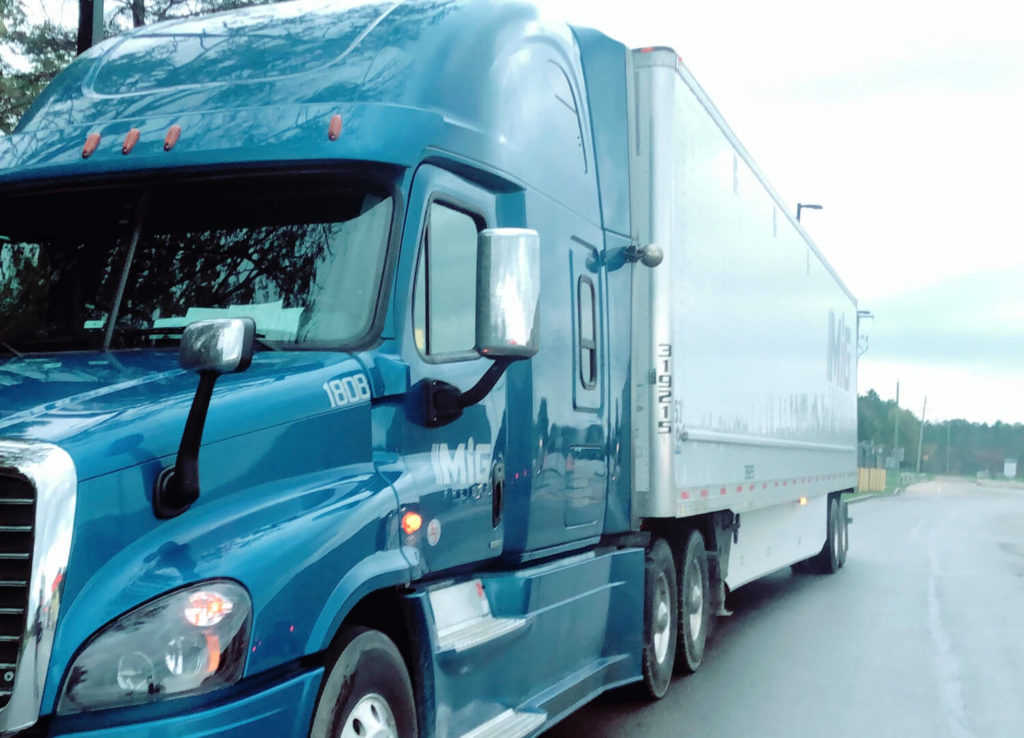 WE'LL DELIVER YOUR HOPES, YOUR DREAMS, YOUR FREIGHT--ON TIME
Your freight is too important to trust to amateur, fly-by-night truck jockeys or unscrupulous logistics companies. We deliver every time, and that's a promise.
WE KNOW THE INS AND OUTS OF TRANSPORTATION AND LOGISTICS
The difference, in one word, is experience. Our drivers, dispatch people, customer service representatives, and mechanics have it in spades.
WE'RE NOT JUST A VENDOR, WE'RE YOUR PARTNER
Your freight is too important to trust to amateur, fly-by-night truck jockeys or unscrupulous logistics companies. We deliver every time, and that's a promise.
MODERN VEHICLE FLEET
Our modern equipped vehicles are operating in countries worldwide under our own banner or our clients' livery. Our fleet counts over 30 vehicles.